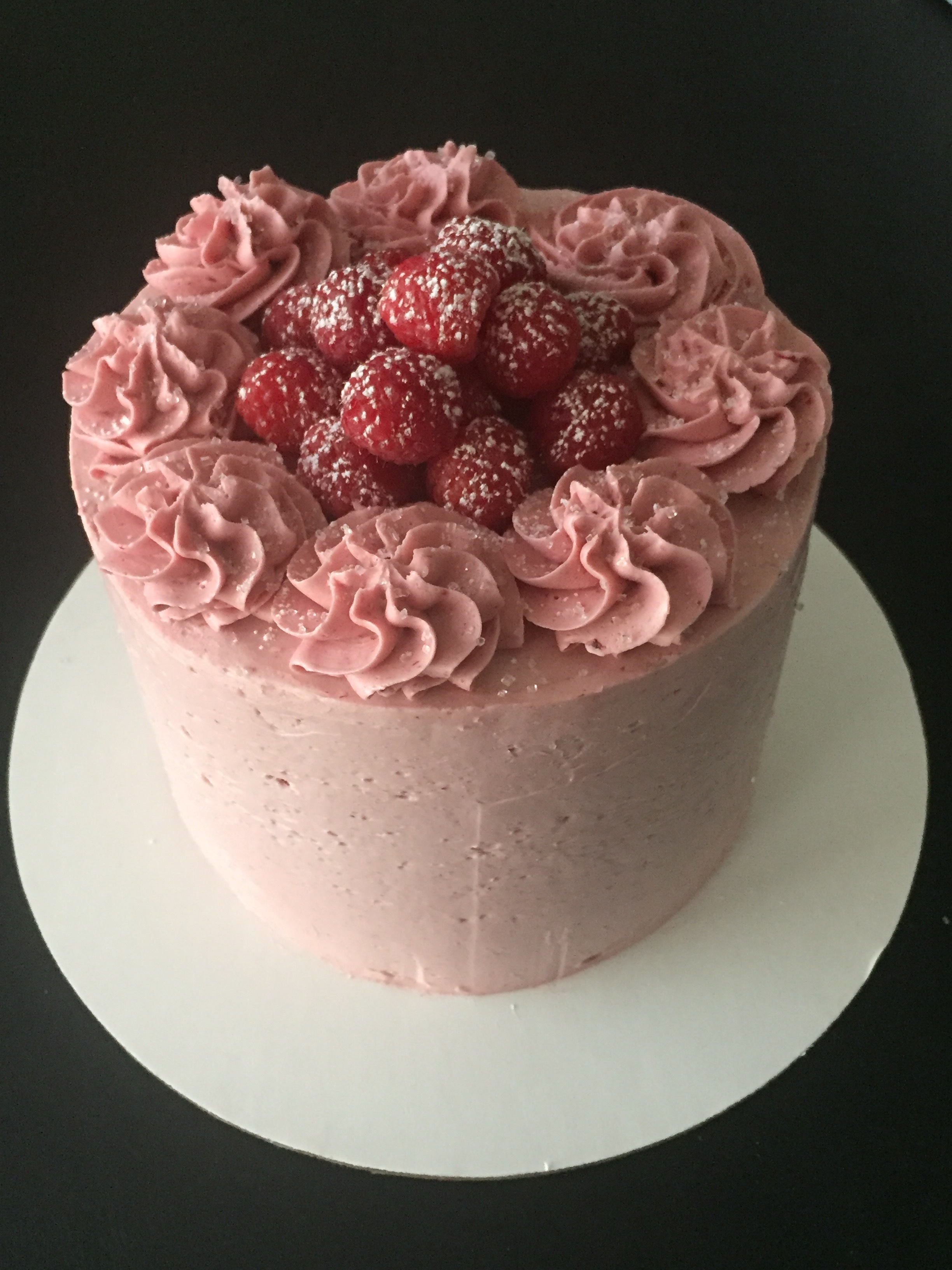 select Better Belly items are featured at
Heritage café, chicago
L!ve Café Oak Park, Illinois
Sip & Savor Hyde Park, Chicago, IL
Sip & SAvor Bronzeville, Chicago IL
Better Belly delivers*!
Looking for tasty treats for your next event? Better Belly will deliver to you, just let us know what you need. Fill out the form below for a quote.
Ready to order? Kindly fill out the information below with as much detail as possible and we'll get back to you promptly.