Cookies and Creme chocolate cake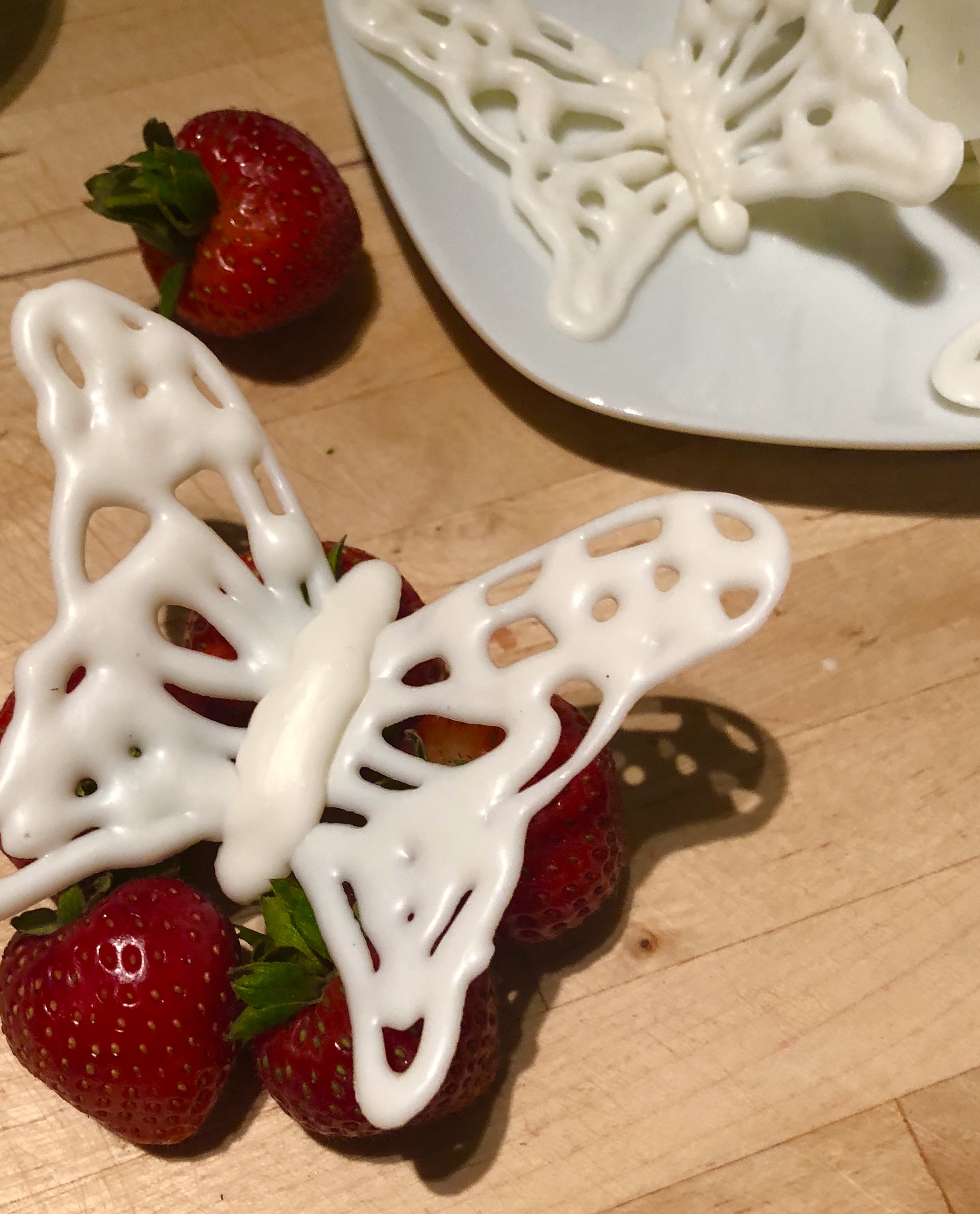 white chocolate butterflies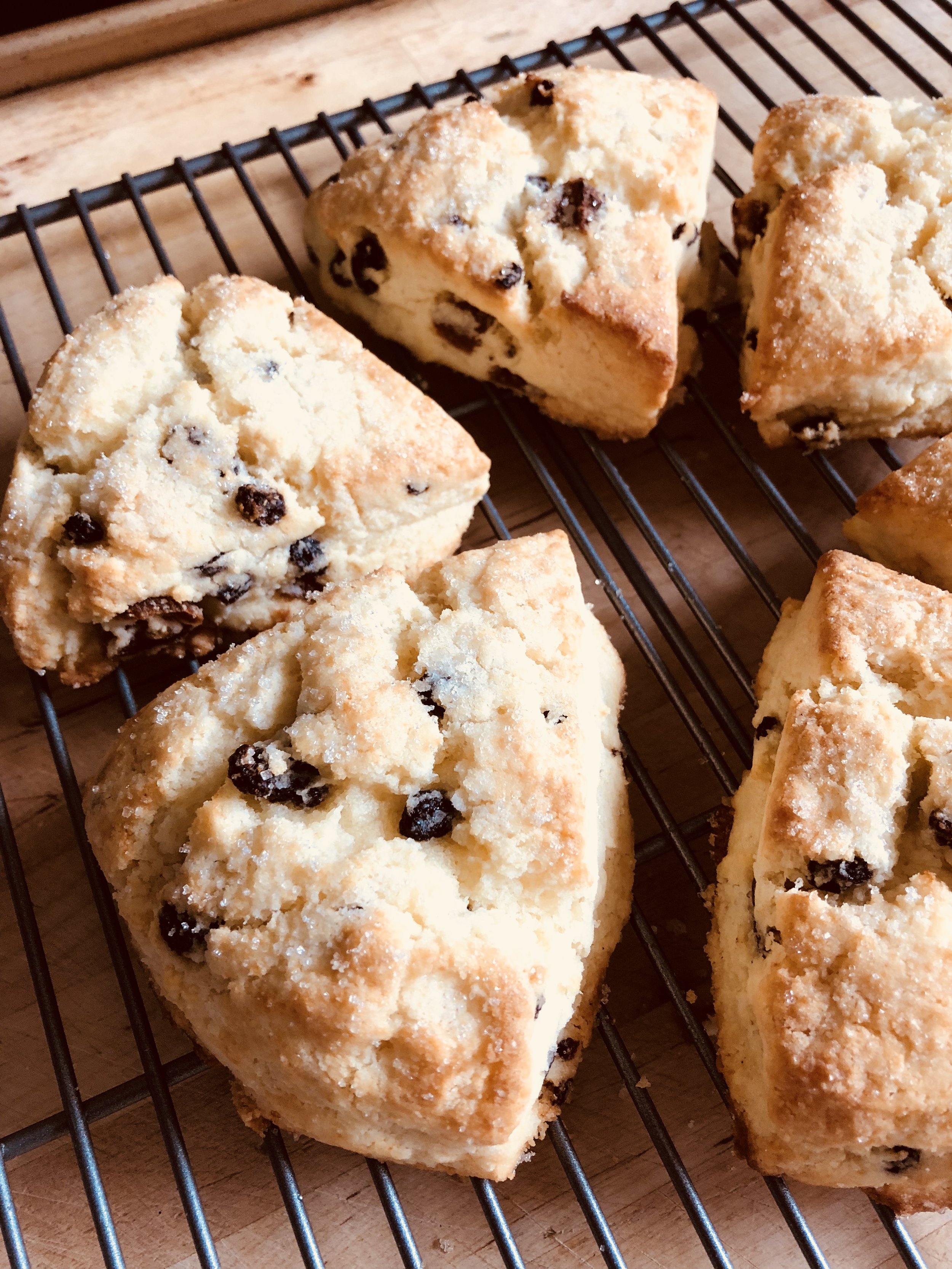 mini raspberry lemon cake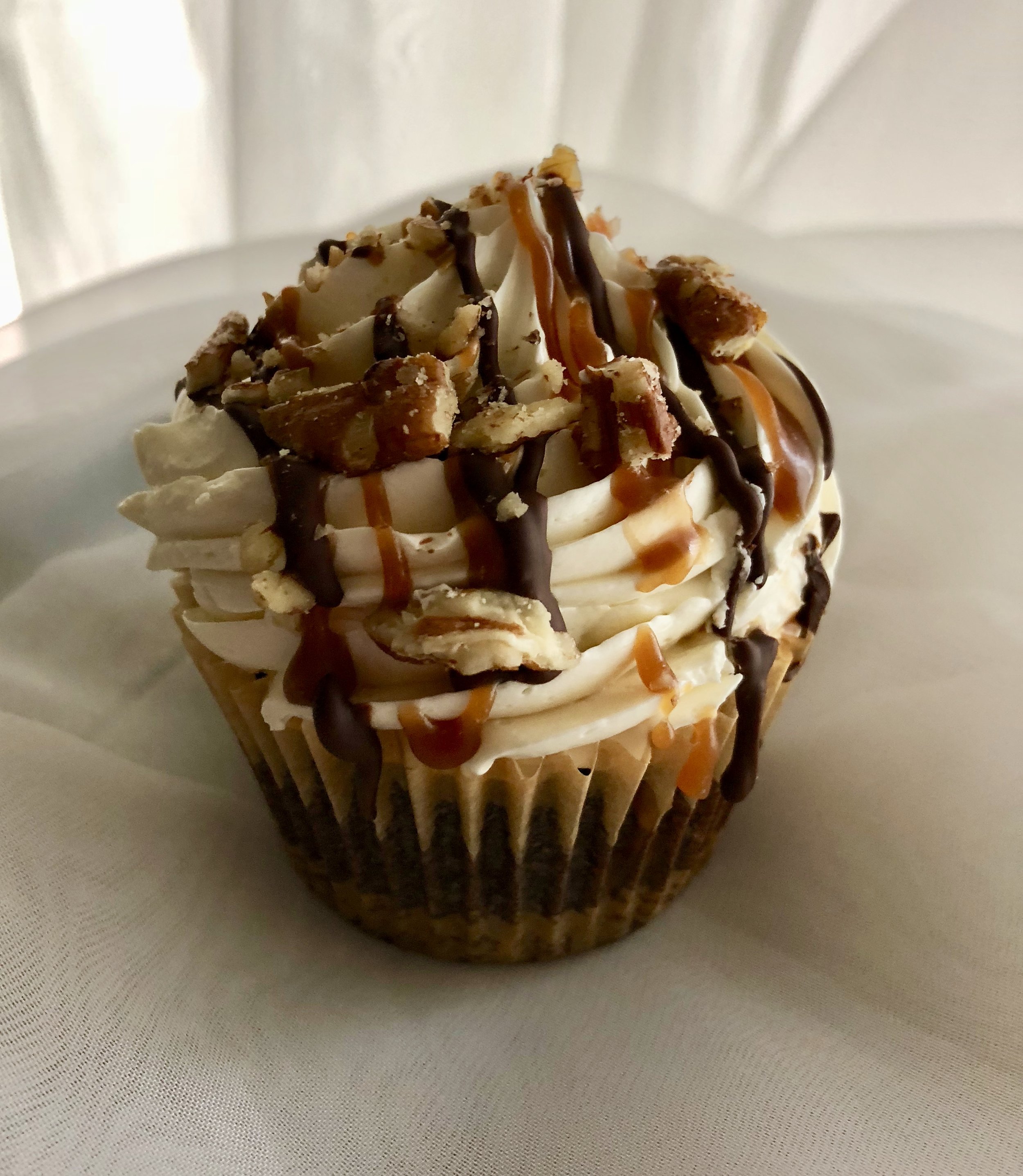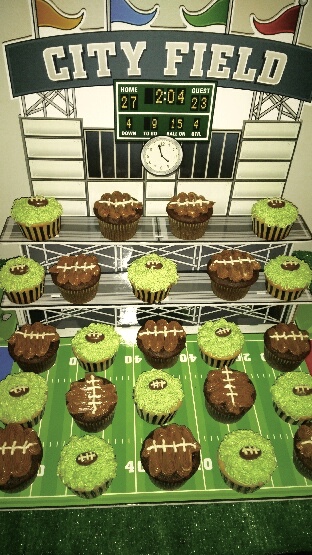 mini strawberry vanilla cake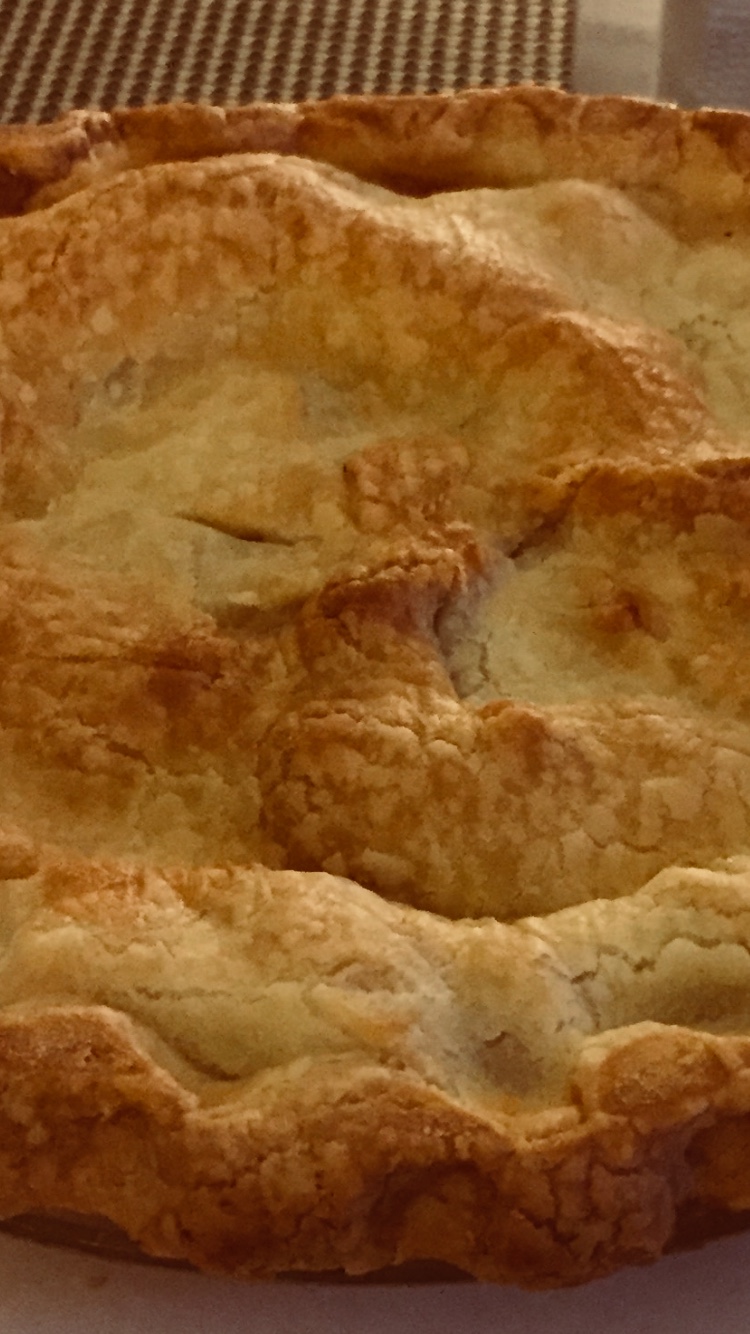 vegan ultimate oatmeal cookie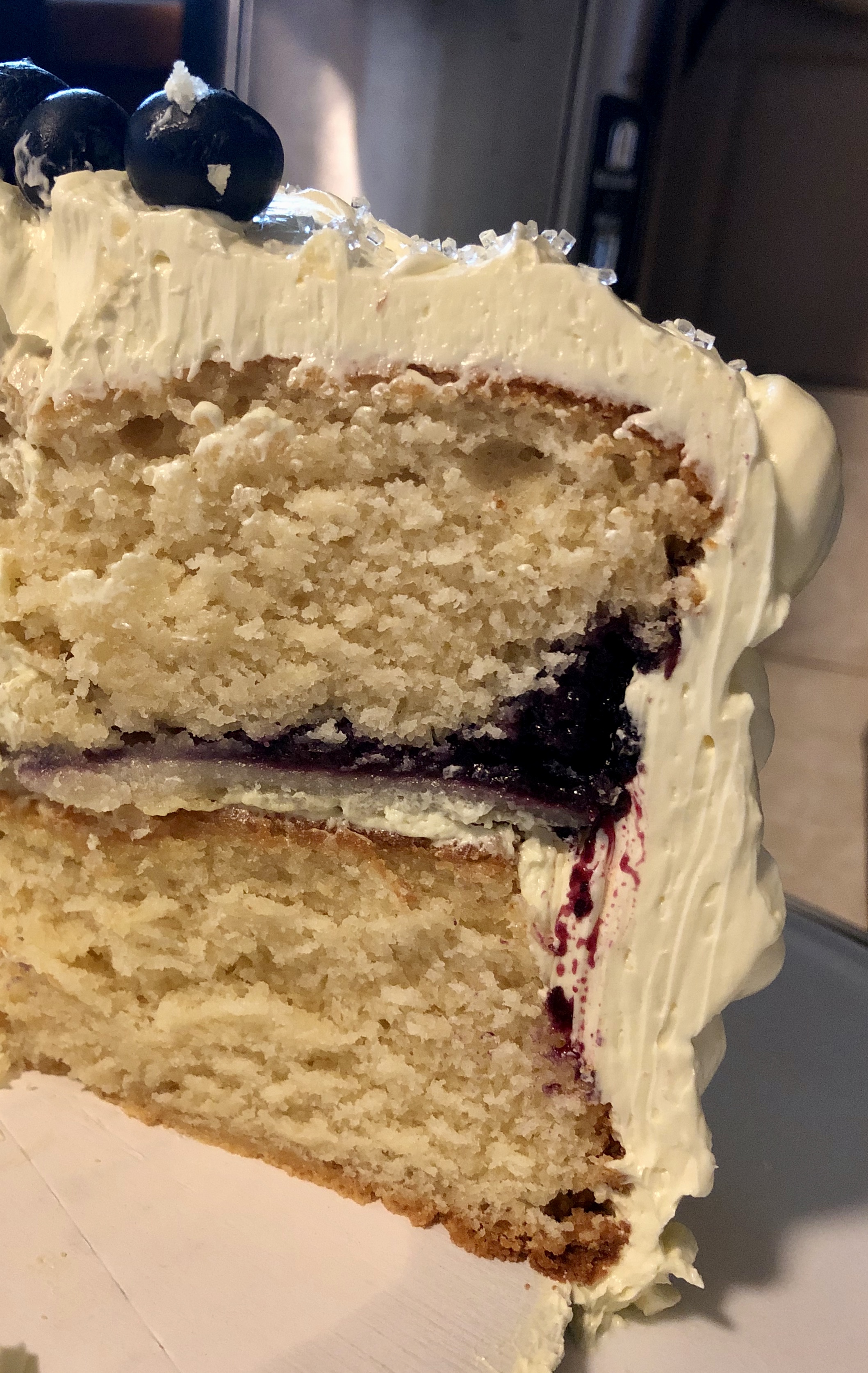 brown butter sweet potato pie
Hippocrates said, "All disease begins in the gut." For many of us, simple foods such as wheat, dairy, soy, and eggs are no longer options for our diet. Finding desserts without these belly aggravating ingredients are few and far between. At Better Belly, we are continuously adding delicious, allergy friendly dessert options to our menu to make this search easier. No longer do you have to sacrifice taste and texture to enjoy the sweets you're used to. We've got you covered.
UNDETECTABLY GLUTEN FREE
ALL Better Belly products are gluten free and use organic ingredients whenever possible. Often, gluten free foods are dry, crumbly and lack the textures that we commonly associate with foods that contain gluten. Creating breads and pastries are without a doubt the most difficult. At Better Belly, we make gluten free foods that your friends and family would never guess were gluten free.